PROJECTS - 2019
Land Arts of the American West Exhibition 2019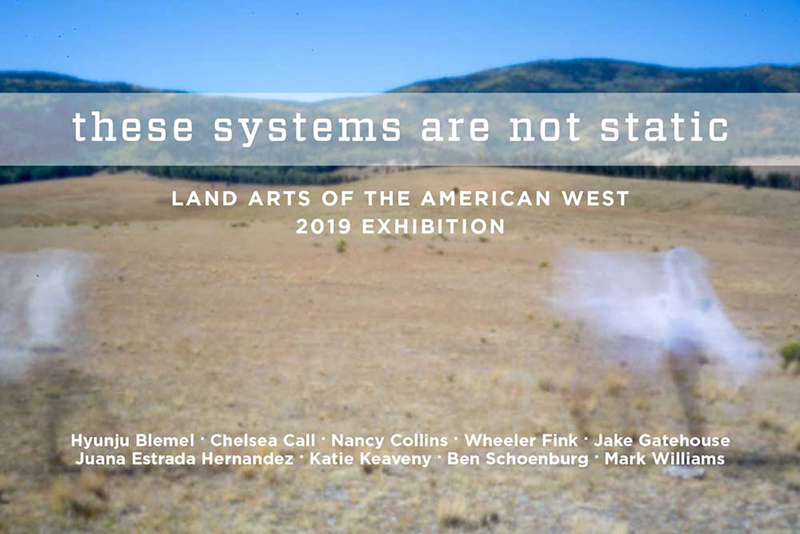 Artists in the Land Arts of the American West program are proud to present "these systems are not static", an exhibition of collaborative and individual artistic responses to place-based research and engagement with environmental justice issues throughout the American Southwest.
John Sommers Gallery
University of New Mexico
Albuquerque, NM
December 2-12, 2019
Gallery Hours: Monday - Friday 9:00-12:30 1:30- 4:45
Opening Reception : December 6th, 5-7pm
Artists
Hyunju Blemel
Chelsea Call
Nancy Collins
Wheeler Fink
Jake Gatehouse
Juana Estrada Hernandez
Katie Keaveny
Ben Schoenburg
Mark Williams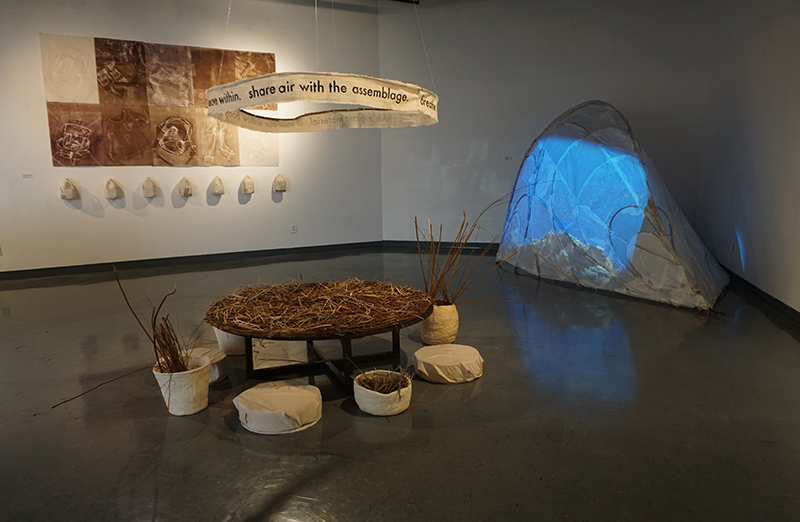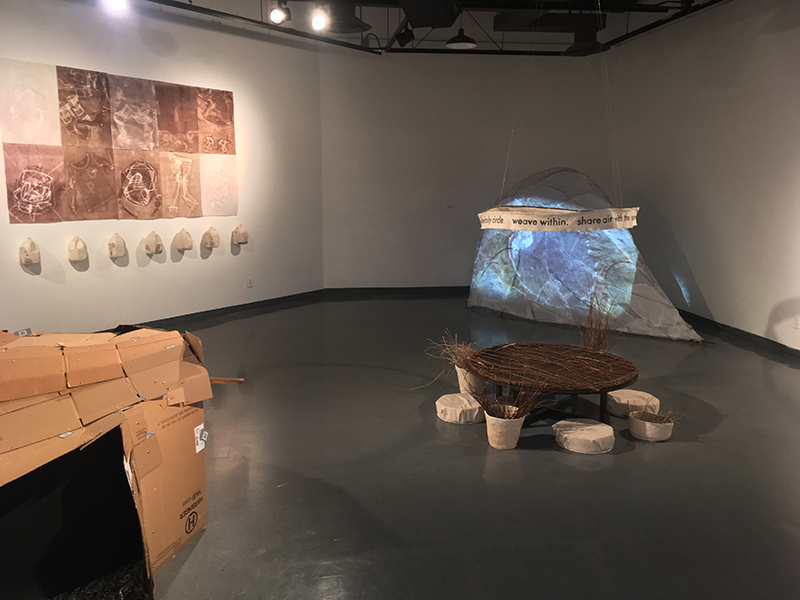 these systems are not static, exhibition overview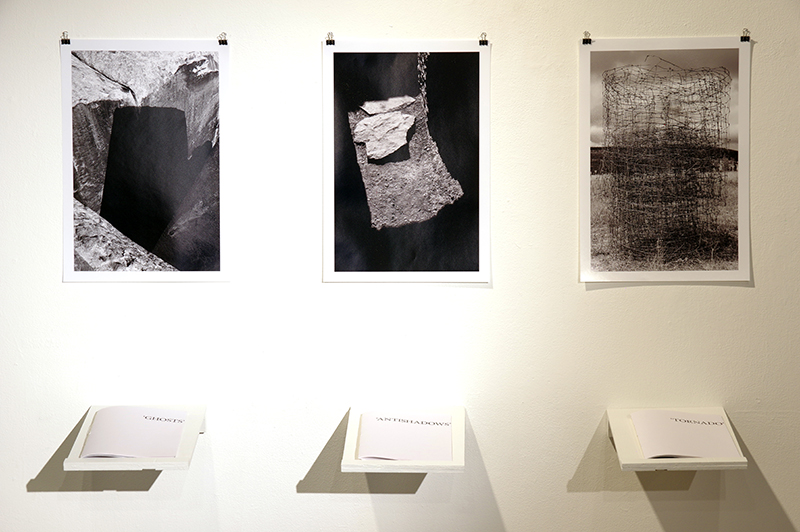 Antishadows, Ghost, Tornado, Jake Gatehouse
archival inkjet prints and booklets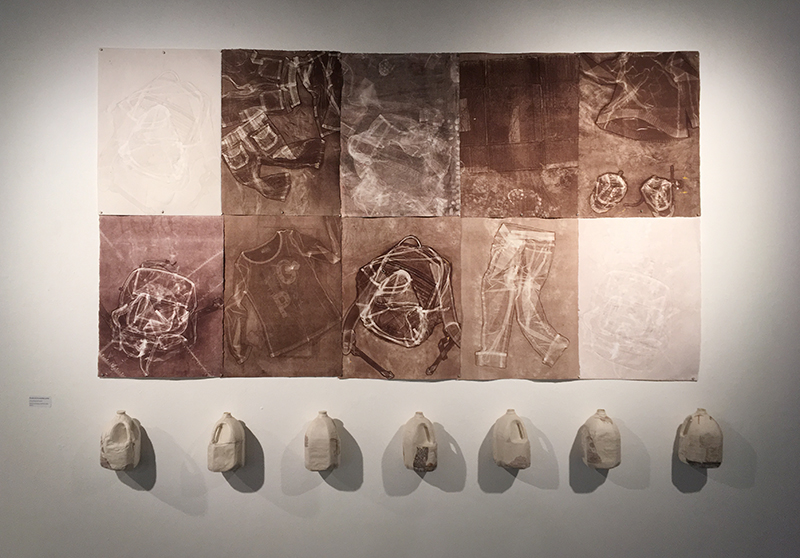 Lo que no te enseñan series,Juana Estrada Hernandez
Pressure monotypes, woodcuts, kozo vessels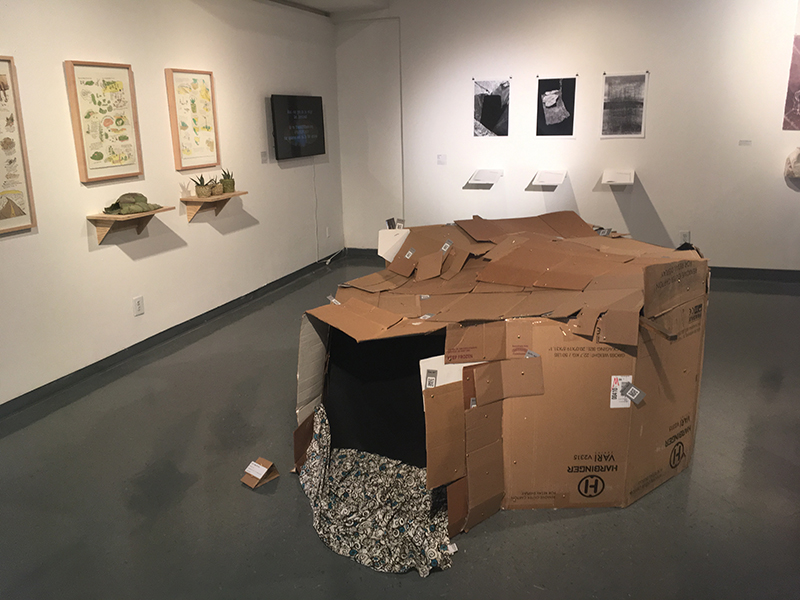 Just A Big Ol' Fort, Wheeler Fink.
cardboard, mixed media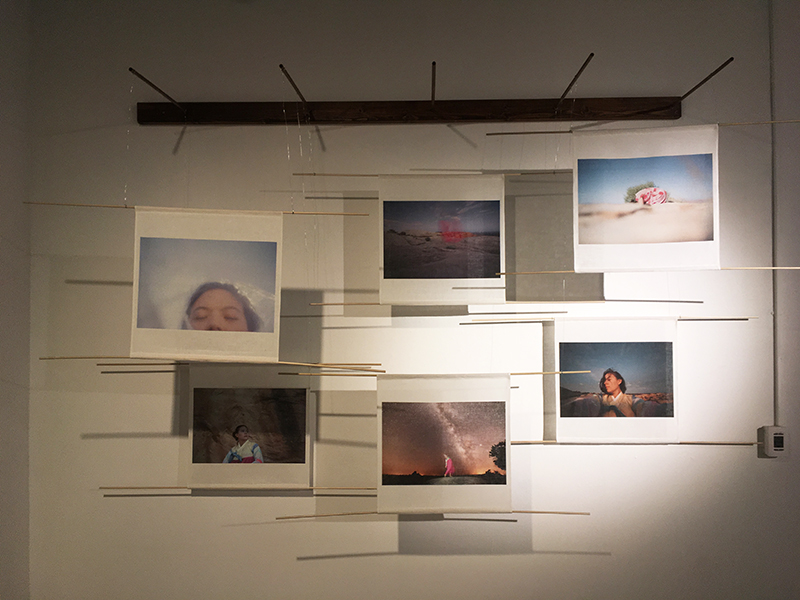 웅녀춤: 자화상 Ungnyeo Chūm: Jahwasang (Bear Woman Dance: Self Portrait), Hyunju Blemel
pigment print on archival fabric, wooden dowel, wire, wood board, stain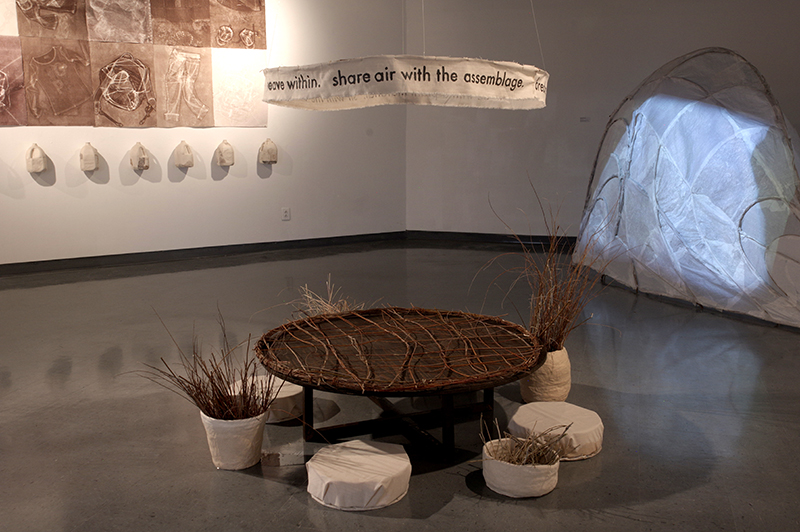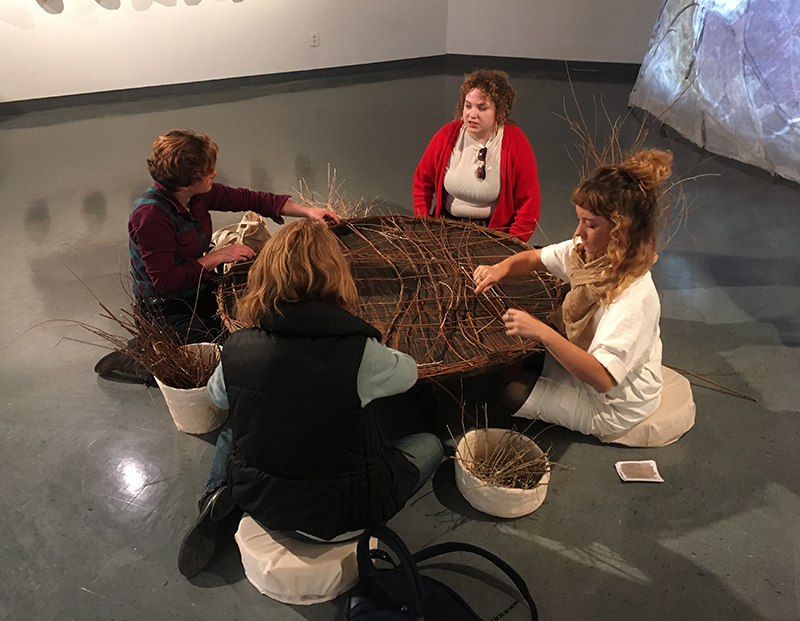 interspecies relation, Chelsea Call
mixed media, plant material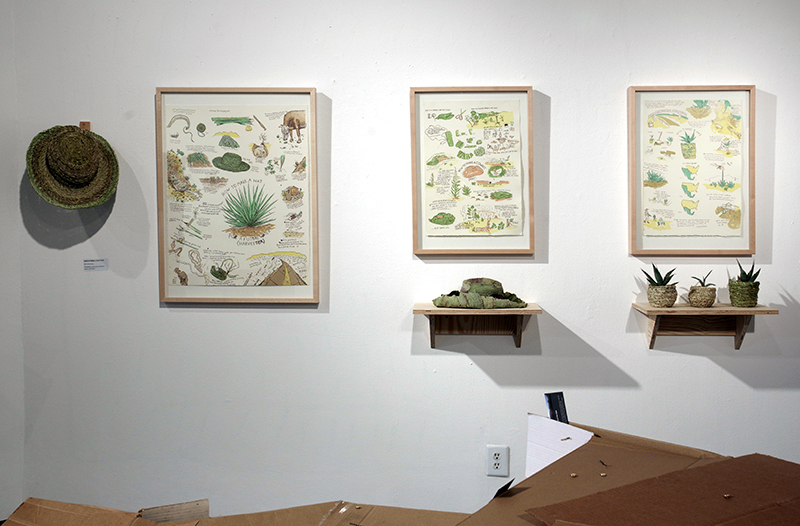 How to Make a Hat I, Ben Schoenburg
elkweed leaves and thread, lithograph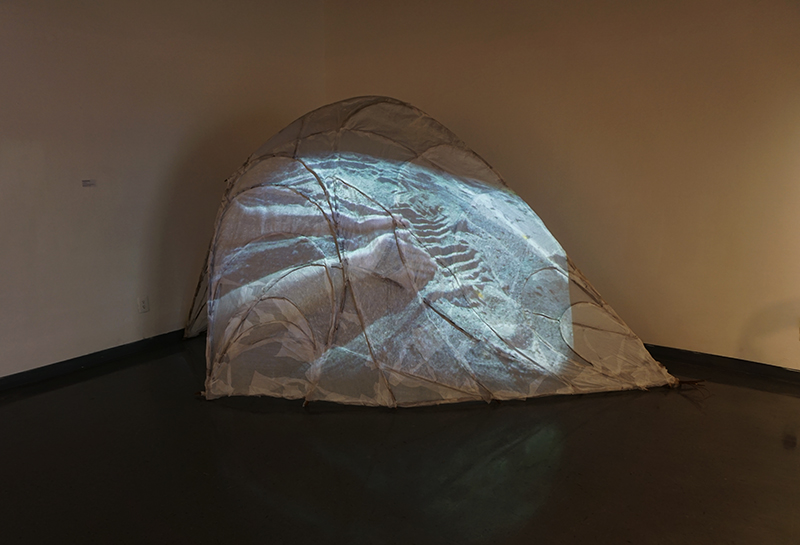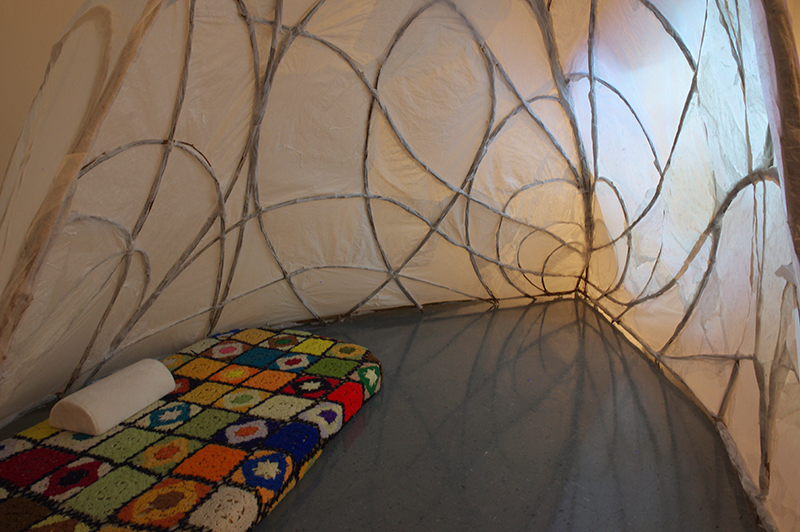 Restoration Area, Katie Keaveny.
willow branches, hanji Paper, tissue paper, twine, wire, video.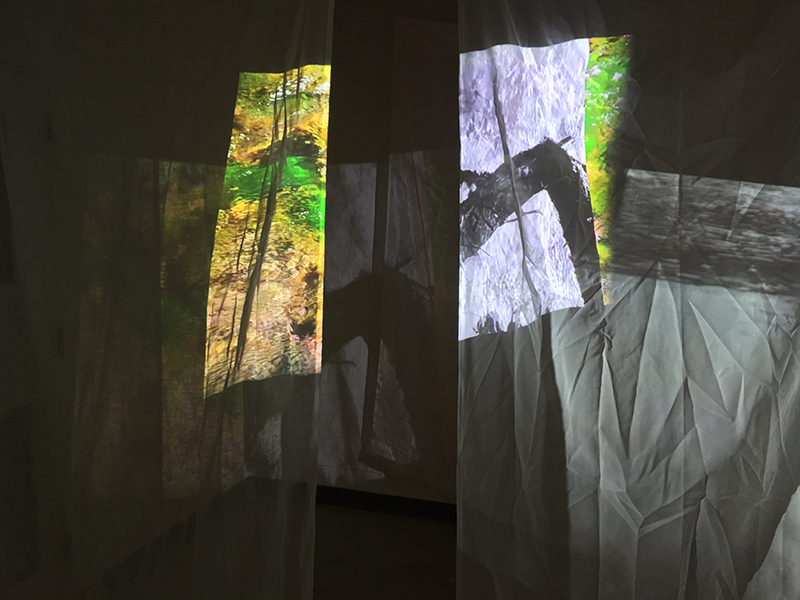 A Film About Water, Nancy Collins
digital film, cloth, audio, 3 projectors