BOSQUE DEL APACHE
Elevation: 4,524 ft.
Ecological niche: desert riparian, successional-disturbance riparian
Ownership: U.S. Department of the Interior, U.S. Fish and Wildlife Service
Location: south of Socorro, New Mexico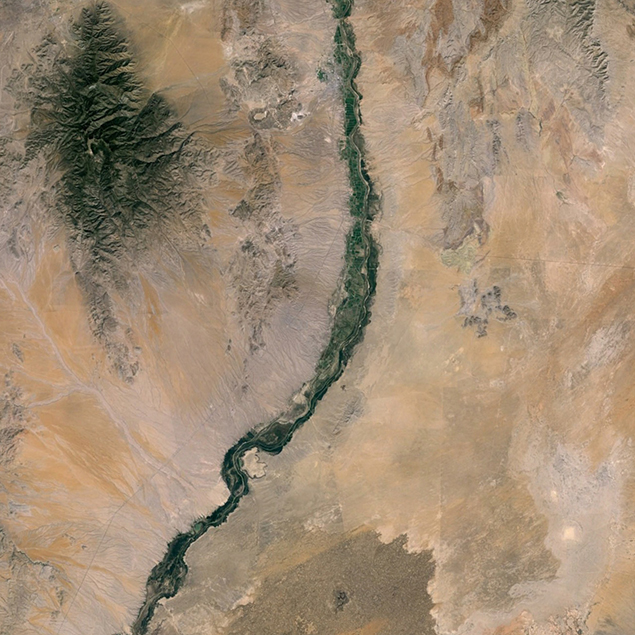 JOURNAL ENTRY
Jenn Hart
Bosque del Apache
2000
Page 38
Such differences in spaces positioning.
Yet the forms speak of one another.
A small ridge. Black patina. Richness Lushness.
River we return to. Bosque del Apache
Strange to think we had to save a place for the "wild."
The migrating flocks are approaching
Speaking with the cat and coyote.
Water running, pumping from and to the Rio Grande. Issues.
A life view for many here.
All desire to own it. Yet none do.
Control is a myth approaching this world
either in or out of our boxes.
There is ever more shifting and becoming
Not better or worse.
Like the last whooping crane flying from Idaho. Is.
And the salt cedar ever entrenching both banks of the river.
I find other now that I neither pity humans nor nature.
They are the same. Is. When.